There are certain things that must be kept in mind while you are enrolling for piano lessons in Singapore. This list of things makes it easy for you to get a complete experience of learning and playing the instrument on your own. If you are taking up piano lessons for adults for recreational purposes, then also you should think of making a prior preparation to make it easier for you to undergo this experience.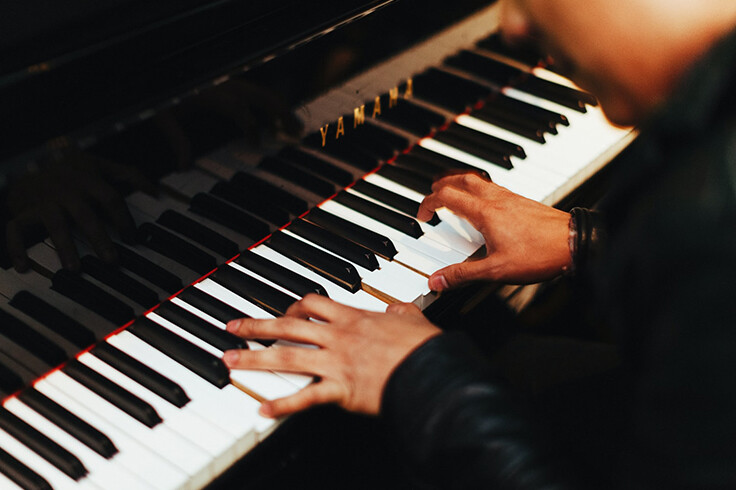 Here is the list you must go through:
Online classes: Check for the type of classes they are offering. Many of the places are offering online as well as offline classes for piano lessons in Singapore. In such a way, the interested students who are not willing to step out of the house, due to this pandemic can also avail the chance to learn the instrument, while sitting at their own house. If you are in that category, you can check with the institute where they are offering the online classes. And in case you are happy to move out, you can choose the place where offline classes are being conducted.
Flexible classes: Do not opt for a place that is rigid for class timings. We all know that people are always jam-packed with their prior commitments. In such cases, choosing to opt for piano lessons for adults where adults can reschedule their day according to the requirements can help in giving them a piece of mind. This can be an easier option where one can take up the piano lessons in Singapore with ease of time flexibility. In this way, you will also enjoy the lessons.
Class structure: Going for a place where already there is a crowd to learn, does not make any sense. If you choose to take up the piano lessons in Singapore  where the count of the student is sensible as compared to the bulk students, you can easily learn from there. It will help you to ask questions, doubts from the mentor without any hesitation. On the other hand, your teacher will be able to give you enough time to learn the skills. Contrary to one on one attention, if your class structure is too big, your teacher might fail to focus on your individual learnings.
Qualified mentors: This is also an important point to consider when you are about to take up the piano lessons for adults. If the school has qualified mentors, they will assist you in your learning process. There are many of the schools that organised the piano lessons in Singapore with great pomp and show but later on forget to keep the relevant and renowned teachers as the mentors. This will directly hinder your learning and will give you a tough time. Before you put your investment in enrolling in any of the piano lessons for adults, make sure you enquire enough about the panel and teachers.
Skilled team/ school: Again, just like you need a good mentor, a skilled team or music school should also be in your checklist. There are many of the schools that have hired music technicians and helpers who have a little bit of professional knowledge. This helps in ensuring that in case of any small doubt or mentor's absence, you can rely on other people too. Next time,when you are about to take piano lessons in Singapore,make sure you choose to know more about the school too.
Certified school:  The school that holds the certification and other affiliations can help you to be a part of the successful learning experience. This way you can pick up the best of the learning experience. If you wish to take your learnings to the professional level in the coming future, you might be requiring the certifications and other documents to support your experience. This can be done easily if you choose to take the lessons from any of the certified schools. Stradivari String can offer you certified lessons that can be useful in your near future. For more information about it, make sure you connect with the authorised team.
Fee structure: If you are interested in learning the instrument whole heartedly, you might be thinking about how much you ended up paying for the course. There are many of the schools  that are charging a bomb for the classes. However, if you do a market research you will find out that many of the great schools such as Stradivari Strings are charging you a genuine amount for the piano classes in Singapore. They are offering you a right platform to learn and absorb the teachings in a better and clever way. You can always keep a comparison of other schools also about their fee structure and offerings.
Hygiene practices: Last but not the least, if you choose to go ahead and find a better place where all the standard hygiene practices are being taken care of, you will stay secure and stress free from the fear of virus infection. There are many of the places that offer regular disinfectants of the area to minimize the chances of infection. Stradivari Strings does the same for you. If you are looking forward to attending the piano classes in Singapore, make sure you get enrolled there. They will help you to get the desired results and desired safety precautions.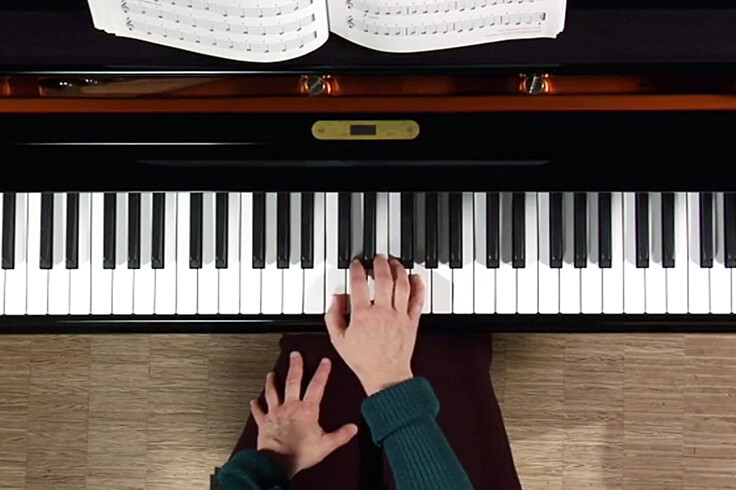 In a nutshell,
The moment you decide to take piano lessons for adults, you need to be sure about the place, teachers and other important things. The above written article helps you to take a wiser decision quickly. Though there are many of the places that are conducting piano classes in Singapore, if you genuinely look for class and knowledge, make sure you choose to go with the classes of Stradivari Strings. The institute holds great pride in offering you the best of the classes at best of the price.
For more information about the classes, connect with our team or visit the official website.